Deadline: 5 July 2016
The World Bank Group (WBG) is currently seeking applications from the eligible applicants for the post of Education Statistician in Washington, D.C., United States.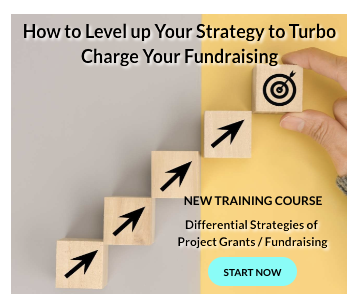 The Education Statistician will play a critical role in collecting, consolidating and analyzing key international education data to enable the unit to develop the Partnership's annual report on GPE's Results Indicators.
WBG has set two ambitious goals to push extreme poverty to no more 3 percent by 2030, and to promote shared prosperity and greater equity in the developing world.
Key Jobs Responsibilities
The Education Statistician will perform the following functions-
Analyze education trends in and across Developing Country Partners.
Conduct time-series analyses and forecasts trends of education indicators.
Ensure that the database is updated regularly with international comparable data
Coordinate data collection with partner institutions in particular UIS.
Develop functionalities for reporting on the data in the database, for example, advising on the use of data visualization software.
Perform statistical analysis on the 37 indicators in GPE's Results Framework and provides related inputs for annual results reports.
Contribute to the development of GPE reports, policy briefs, research, technical notes and sector analyses by providing statistical data and analysis of trends in GPE countries.
Provide data for and assure the quality of use of data in externally facing publications and communications.
Contribute to the development of GPE's data visualization platform and other knowledge mobilization efforts by providing data, analyses and by quality assuring use of data.
Advise on the appropriate use of statistical techniques for specific purposes related to the analysis or reporting of data.
Represent SPP in certain Secretariat meetings and tasks.
Support SPP to prepare materials for presentations and follow up actions.
Contribute content to the GPE web site.
Undertake periodic mission travel to support country level work.
Eligibility Criteria
Applicants must have-
Master's degree in economics, statistics, education studies or a related discipline.
5 years of prior experience in the analysis of education policies, education sector programs, projects and initiatives in developing countries.
Experience in education sector related research and specifically in monitoring and evaluation would be an asset.
Experience in the management and analysis of large databases.
Familiarity with education indicators derived from both administrative sources and household surveys.
Proficiency in English, fluency in French highly desired.
How to Apply
Applicants must submit their applications through online process.
For more information, please visit WBG.