Deadline: 17 June 2016
Open Society Foundations (OSF) is currently seeking applications from the eligible applicants for the post of Program Specialist in Washington, D.C., United States.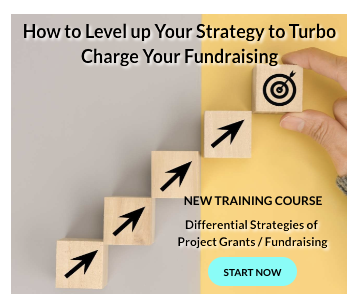 The Program Specialist will contribute research and program support the Senior Advisor in the Office of Senior Advisors and the Special Advisor in the Office of the President of Open Society Foundations.
OSF works to build vibrant and tolerant societies whose governments are accountable and open to the participation of all people.
Key Jobs Responsibilities      
The Program Specialist will perform the following functions-
Serving as the secretariat for the Civil Society Pillar of the Community of Democracies which requires acting as the point-of-contact between the US co-chairs of the Pillar, the international civil society members, and the Permanent Secretariat of the Community of Democracies.
Planning and executing annual meetings of international civil society representatives.
Contributing to advocacy efforts by producing background research, organizing coalition work and facilitating meetings on issues related to democratic governance and protecting civic space.
Conducting research for long and short reports, issue briefs, academic articles, etc.
Support the integration of OSF with the Chairman's activities by tracking the Chairman's schedule.
Maintaining a database of Chairman/OSF initiatives; and corresponding with internal and external actors on core OSF business.
Support OSF's engagement with the World Bank by scheduling and attending meetings; taking notes and maintaining correspondence with Bank interlocutors.
Managing shared calendars and databases.
Scheduling calls and meetings.
Eligibility Criteria
Applicants must have-
Advanced degree in foreign policy, development, law, or similar field, and one to three years of relevant experience or training or equivalent combination of education and experience.
Experience working with international partners and knowledge of global civil society a plus.
Experience with legislative research.
Proficient in Microsoft Office.
Experience with multi-stakeholder organizations and/or democracy development and ability to communicate in multiple languages is a plus.
How to Apply
Applicants must submit their resume and cover letter through online process.
For more information, please visit OSF.