Deadline: 28 June 2016
The World Bank Group (WBG) is currently seeking applications from the eligible applicants for the post of Senior Climate Finance Specialist in Washington, D.C., United States.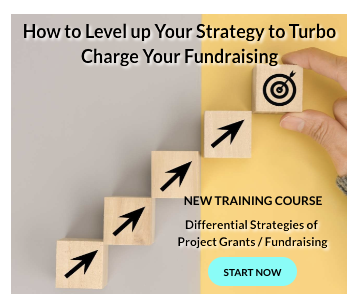 The Senior Climate Finance Specialist will lead and develop climate mitigation programs for new climate and carbon finance market based instruments under development and provides high level operational support to existing initiatives such as the Carbon Partnership Facility (CPF) and the Carbon Initiative for Development (Ci-Dev).
WBG has set two ambitious goals to push extreme poverty to no more 3 percent by 2030, and to promote shared prosperity and greater equity in the developing world.
Key Jobs Responsibilities
The Senior Climate Finance Specialist will perform the following functions-
Work with Global Practices and the Climate Change Cross Cutting Solution Area to support the development of programs for the new results based payments facilities under development.
Work with country programs, provide direct operational support and high level policy advice to clients and develop innovative approaches and instruments to further advance the Climate Finance RBF agenda.
Help to create demand for new market based instruments through outreach within the Bank Group and to potential key clients.
Work closely with the World Bank Group's International Finance Corporation (IFC) to facilitate private sector engagement in the RBF Facilities portfolio.
Support capacity building efforts during early development of programs as well as during implementation.
Provide coaching and guidance to team members to enhance the operational performance of the carbon and climate finance portfolio.
Represent the unit and the Bank in high level meetings with senior level development partners, senior government officials and private sector.
Provide support to other teams in the unit and perform other duties and functions as appropriate under management advice.
Eligibility Criteria
Applicants must have-
Advanced university degree in economics, environmental sciences, energy studies, engineering or related field.
8 years of combined experience in the World Bank, other international institutions/companies and/or government in energy/environment with demonstrated track record in the management of large complex projects.
Knowledge of World Bank Group operational policies and practices.
Experience in program and portfolio risk assessment, monitoring and strengthening the quality of operations.
Direct experience in climate finance and/or carbon market mechanisms, including deeper experience in at least one particular area.
English is essential.
French and Spanish is desired.
How to Apply
Applicants must submit their applications through online process.
For more information, please visit WBG.