Deadline: 25 May 2016
The World Bank Group (WBG) is currently seeking applications from the eligible applicants for the post of Statistical Analyst in Washington, D.C., United States.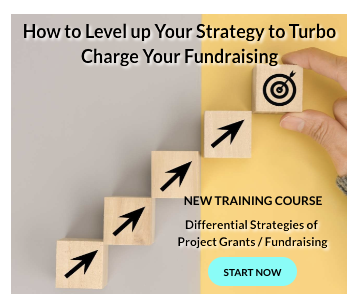 The Statistical Analyst will provide high quality data, products, analytical tools, and services to users inside and outside the Bank, it supports the efforts of developing countries to improve their data and statistical capacity.
WBG has set two ambitious goals to push extreme poverty to no more 3 percent by 2030, and to promote shared prosperity and greater equity in the developing world.
Key Jobs Responsibilities
The Statistical Analyst will perform the following functions-
Update macroeconomic time series and review data quality consistent with best practices in economic time series revision policy and management, support and train country teams that use the data exchange tool, and liaise with country teams that may require other statistical services from DECDG.
Draft technical notes and analysis relating to economic time series, with a particular emphasis on indicators based on the System of National Accounts (SNA) framework.
Create meta-data and update electronic files on sources and definitions of data as well as the methods used to adjust raw series and calculate indicators.
Answer data queries, make presentation in workshops and training events, provide explanations on economic data quality issues, and in general support users of World Bank's economic data.
Participate in improving the metadata compiled and disseminated by DECDG.
Contribute to the expansion and improvement of the Open Data program and supporting tools and its website.
Contribute to the production of the World Development Indicators publication, database, and related products.
Eligibility Criteria
Applicants must have-
Master's degree in economics, finance, statistics or related field.
3-5 years relevant experience or equivalent combination of education and experience.
Knowledge and Experience, with an emphasis on System of National Accounts statistics.
English is essential.
How to Apply
Applicants must submit their applications through online process.
For more information, please visit WBG.