Deadline: 16 November 2021
Chemonics is currently seeking applications from the eligible applicants for the post of Technical Writers in Washington, D.C., United States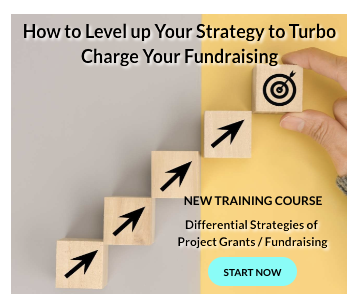 The mission of Chemonics is to promote meaningful change around the world to help people live healthier, more productive, and more independent lives.
Key Job Responsibilities
The Technical Writers will perform the following functions-
Serve as lead writer on capture and proposal efforts for USAID and other donors in areas the WASH sector.
Technical Writers must produce technical sections of proposals in English.
Develop key proposal products including annotated outlines, executive summaries, technical approach sections, and material to support oral presentations.
Serve in other proposal writing roles including weaving text from different writers, writing proposal sections (executive summary, management, strategic approaches, past performance, etc.).
Participate in proposal strategy, design, writing, and review sessions with business development and technical teams throughout the life of the proposal.
Complete written drafts of the technical volume adhering to all requirements as stated in the solicitation and proposal deadlines.
Perform any other duties within the scope of the responsibilities of the position as directed by the supervisor.
Eligibility Criteria
Applicant must have:
Bachelor's Degree in Communications, English, International Development, or a related field required, Master's Degree preferred.
Minimum 5 year's professional experience is required.
Experience writing technical proposals in the field of international development required.
Knowledge and understanding of one or more of the following WASH market systems, urban sanitation, climate resilient WASH, or professionalized WASH services in development programming required.
Strong computer and formatting skills in Word and other publishing programs required.
Ability and willingness to meet tight deadlines required.
Strong organizational and work prioritization skills required.
Strong writing and communication skills in English required, proficiency in French, and/or Portuguese preferred.
How to Apply
Applicants must submit applications through online process.
For more information, visit Chemonics.