Deadline: 4 July 2016
World Health Organization (WHO) is currently seeking applications from the eligible applicants for the post of Administrative Officer in Tashkent, Uzbekistan. The duration of this post is 2 years.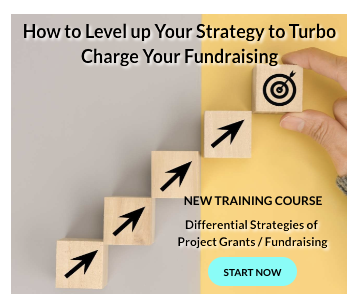 The primary role of WHO is to direct and coordinate international health within the United Nations system.
Key Jobs Responsibilities
The Administrative Officer will perform the following functions-
Provide support to the WR/HWO for the management and control of all administrative services and operations of the WHO Country Office (CO).
Advise WR/HWO on the allocation of financial, human, and physical resources of the CO.
Establish and utilize tracking mechanisms that allow the WR/HWO and his/her team to be proactive in initiating and executing administrative actions.
Oversee the financial management systems of the CO.
Develop reports to highlight and clarify changes in resource utilization plans.
Work in close collaboration with the designated HRO on all human resources issues related to the staffing of the WHO Country Office to implement the approved HR plan and in addressing complex HR issues related to the Country Office's staff.
Perform and/or oversee leave tracking and performance management processes for the CO.
Supervise assigned administrative support staff.
Coordinate their work objectives, distribute and organize tasks in accordance with the needs of the office, and evaluate their performance.
Participate in the formulation, negotiation and consultation of project proposals funded by external agencies.
Plan, recommend and implement systems, norms and procedures for the administration of human, financial and material resources of the CO.
Provide advice and guidance to the WR/HWO and other staff members of the CO on administrative and financial rules and regulations, practices and procedures and other administrative processes and services.
Represent the CO as delegated by the WR/HWO as well as in Operations Management Team meetings and liaise with other UN organizations based in the duty station regarding administrative and security matters and provide inputs and recommendations.
Eligibility Criteria
Applicants must have-
Bachelor's degree in business, public administration, finance, economics or a related field from a recognized institution.
Master's degree in business administration or related field would be an asset.
5 years of combined national and international professional experience in administration, finance, project management, with supervisory responsibilities.
Working experience in disaster risk reduction and response would be an asset.
Advanced knowledge of English with a working knowledge (intermediate level) of another WHO and/or WHO/EURO language.
Knowledge of Russian would be a strong asset.
How to Apply
Applicants must submit their applications through online process.
For more information, please visit WHO.