Deadline: 4 July 2016
Organization for Security and Co-operation in Europe (OSCE) is currently seeking applications from the eligible applicants for the post of Senior Project Officer in Tashkent, Uzbekistan.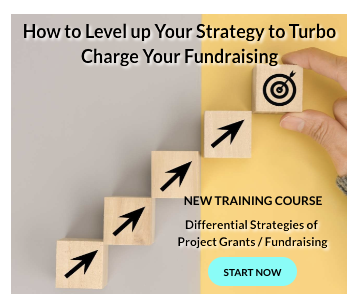 The Senior Project Officer will assist in the elaboration and implementation of OSCE projects in co-ordination with relevant Uzbek governmental bodies.
OSCE has a comprehensive approach to security that encompasses politico-military, economic and environmental, and human aspects.
Key Jobs Responsibilities
The Senior Project Officer will perform the following functions-
Draft project documents, monitor project implementation, write activity reports and press releases, deal with budgetary issues in connection with project implementations and organizes meetings and seminars.
Maintain close co-operation with national officials, as well as with various implementing partners and representatives of civil society.
Facilitate projects within the field of democratization in response to the needs and priorities of the host country in order to assist in the implementation of OSCE principles and commitments.
Facilitate projects in the fields of security and stability including fighting against terrorism, violent extremism and illegal drug trafficking.
Co-ordinate the activities of the Office of the Project Coordinator with international donors and maintains close cooperation with the OSCE Secretariat and other OSCE Institutions.
Assist in arranging OSCE events, inter alia, regional seminars and visits to the area by OSCE delegations, as well as other events with OSCE participation.
Perform other related duties as required, including replacing the Head of Mission in his/her absence.
Eligibility Criteria
Applicants must have-
University education in political sciences, social sciences, international relations, public policy, law or equivalent professional experience.
Advanced degree in a relevant field.
Minimum 6 years of relevant professional experience.
Work experience in either public administration, relevant international organizations, civic associations (including NGOs), political parties/affairs, or economic and political development.
Field experience in one or more of the following fields: legal or human rights, politico-military aspects, security issues.
Work experience in Central Asia or the Commonwealth of Independent States.
Previous work experience preferably in an international environment or within operational Missions.
Ability to operate Windows applications, including word processing and email.
Fluency in English and Russian or Uzbek, both oral and written and the ability to communicate clearly and concisely.
How to Apply
Applicants must submit their applications through online process.
For more information, please visit OSCE.