Deadline: 21 June 2016
World Vision International (WVI) is currently seeking applications from the eligible applicants for the post of Resource Development Director in Hanoi, Vietnam. The duration of this post is 1-2 years.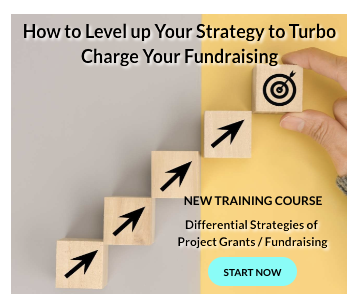 The Resource Development Director will maintain the quality of development programs, aligning with the Partnership guidance on Program Quality standards, LEAP 3.0 and the Development Program Approach (DPA).
WVI's mission is to promote human transformation, seek justice and bear witness to the good news of the Kingdom of God.
Key Jobs Responsibilities
The Resource Development Director will perform the following functions-
Health including nutrition, child injury prevention, maternal child health, WASH, village and commune health worker capacity building.
Education including Early Childhood Care and Development (ECCD), Reading Comprehension, Life skills/living values.
Child Participation across all project / program stages.
Capacity Building including the development and implementation of activities that further build the sustainability of key project / program stakeholders including Hamlet Facilitators, Village Development Boards and Programme Management Boards.
Monitoring systems and processes are ensured to systematically measure progress across all ADPs and grants to meet partnership best practice standards, including CWB Outcomes/targets.
Quality and regular ADP and grant project evaluations/reviews are tracked, planned and facilitated, in close cooperation with relevant staff.
Operations Director, Zonal Programs Managers and WVV Program Effectiveness Unit as well as NCs.
Lead GAM Unit, focusing on Corporate Engagement, Partnering with Local NGOs.
Decisions on key areas for future programs and projects are made together with the Operations Director and National Director.
Relevant researches are completed in liaison with donors and other relevant stakeholders to prepare and secure winning proposals.
Advice is provided to the National Director on strategic issues and policies.
Eligibility Criteria
Applicants must have-
Master degree in any of the following fields: education, public health, community development, social works, business administration or related field.
Minimum 5 years experience in development and management of grants and grant compliance experience in Asian context.
Experience with networking with international agencies and managing donor contacts and relations.
Knowledge of donor requirements and funding sources such as: USAID, OFDA, DFAT, MFAT, ADB, EU and other bilateral and multilateral donors and ability to write good proposal and project design.
How to Apply
Applicants must submit their applications through online process.
For more information, please visit WVI.