Deadline: 7 August 2021
World Health Organisations (WHO) is currently seeking applications from the eligible applicants for the post of Project Coordinator in Harare, Zimbabwe. The duration of this post is 12 months.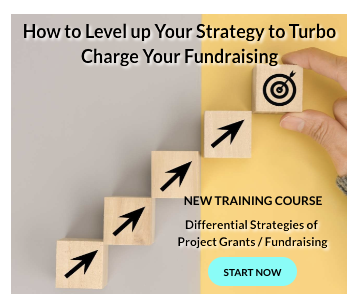 The primary role of WHO is to direct and coordinate international health within the United Nations system.
Key Job Responsibilities
The Project Coordinator  r will perform the following functions:
Provide technical assistance to AMR Secretariat in planning, implementing and monitoring the Zimbabwe national AMR program and reporting progress in line with MPTF/FFG project goals.
Provide technical support to National AMR Secretariat in functioning of AMR governance bodies.
Manage effective implementation of MPTF grant submitting consolidated narrative reports on progress, in accordance with the agreed results framework and respective indicators.
Support national AMR coordination systems and structures, developing AMR briefings to senior One Health team, local tripartite organizations and MPTF Secretariat.
Advise the AMR Secretariat and One Health staff on all aspects of the AMR MPTF, including on policy, strategy, monitoring and compliance.
Conduct quality improvement interventions including supportive supervision and monitoring of activities progress, providing onsite coaching and mentoring to enhance AMR implementation across the One Health spectrum including AMR project sites.
Contribute to strengthening Monitoring and Evaluation capability of Zimbabwe for reporting on AMR activities.
Eligibility Criteria
Applicants must have:
Degree in health sciences.
Master's Degree in either Public Health/Epidemiology, Laboratory Science, Microbiology, Environment/Ecology, Food Science etc. or related discipline.
At least 4 year's experience in the health /animal/ecological/environment health sector with experience in AMR/AMU interventions and technical assistance.
Experience of AMR and One Health Interventions in Zimbabwe or Southern African context, previous work experience with similar projects, with international agencies.
Strong coordination, communication, and interpersonal aptitudes, ability to communicate and liaise with stakeholders.
Ability to work efficiently and effectively in a multi-dimensional environment interacting with political and technical leadership.
Sensitivity to cultural differences and understanding of the ethical issues associated in working with people with diverse religious, ethical beliefs and cultural backgrounds.
Good communication of English.
How to Apply
Applicants must submit applications through online process.
For more information, visit WHO.